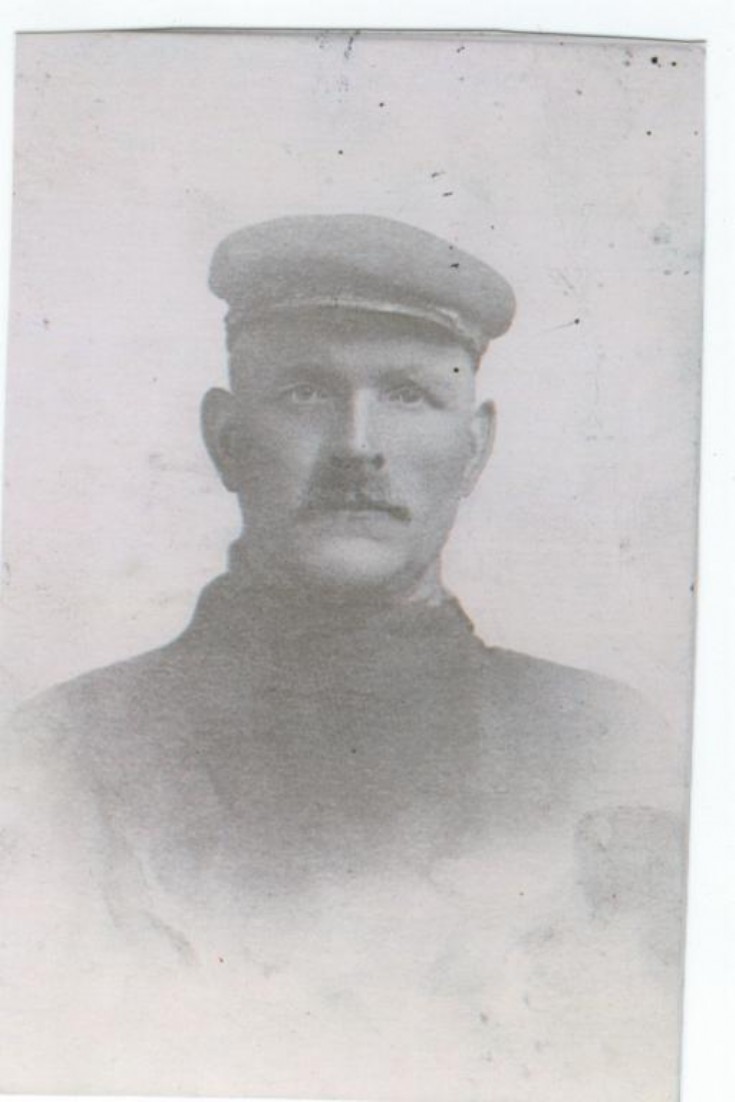 The Avoch Image Library
William McLeman?
This photo looks very like my Grandfather William MacLeman(McLeman) but it isn't so I am guessing it is his father Donald born 1858 to parents William and Katharine (nee Patience).
If I'm wrong I'd welcome anyone who can correct me. Donald died in 1919 at his home at 47 Henrietta st. Donald married Annie Jack in 1896 after Grandad's mother died and had at least one son I know of called Lewis Alexander McLeman born 1899. If any of his descendants read this I'd love to hear from you.
Picture added on 20 December 2009 at 09:11