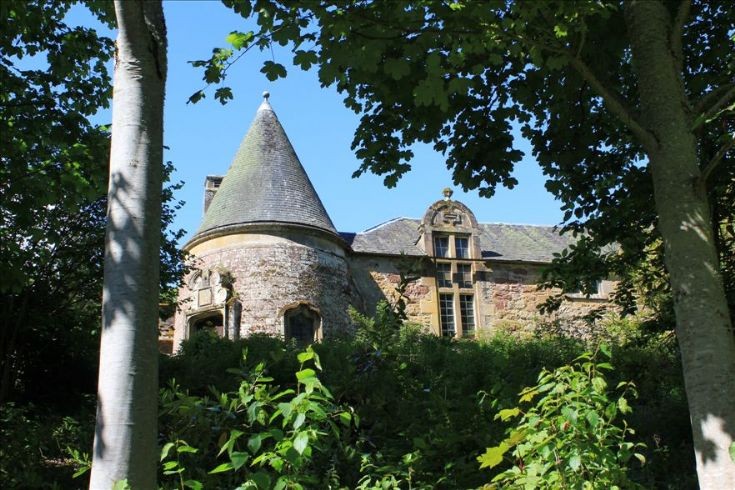 The Avoch Image Library
Rosehaugh stable block.
This is a photo of the stable block at Rosehaugh. It shows where the coachmen would sit and watch the big house and would be signaled to take down a coach when required. A member of my wife's family, William Shobbrook was a coachman for the estate. His son Walter is named on the War mamorial in Avoch, he died in 1917. Any information about the Shobbrooks or the Coachmen of the estate would be welcome.
John McLeman
Picture added on 18 September 2011 at 10:25
Comments: