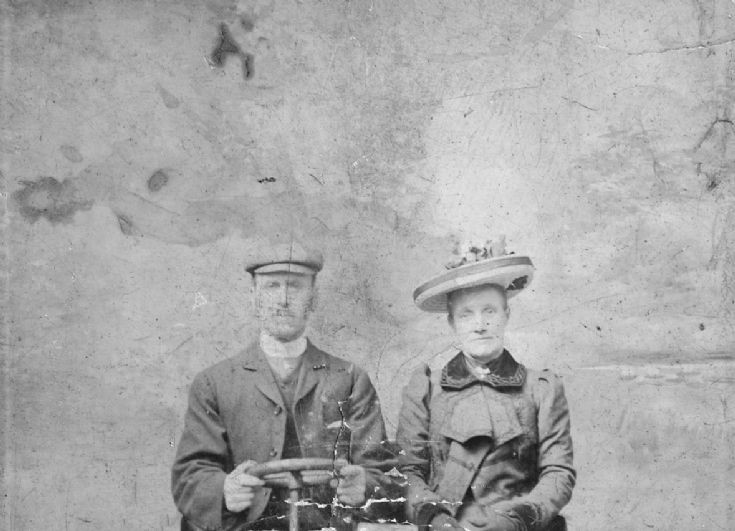 The Avoch Image Library
John & Margaret Patience
This is John Patience and his wife Margaret. It was taken in Edinburgh around 1900-1910 I think.
They are my Great Grandparents and John was born in Avoch in 1854/55. I remember my Grannie being very proud of hailing from the Black Isle.
John`s parents are listed on his marriage certificate as George Patience and Janet Ross.
However with all the Patience names I haven`t been able to find them.
Does anyone know John and his father George ?
David Gordon Tant
Picture added on 15 October 2013 at 05:06