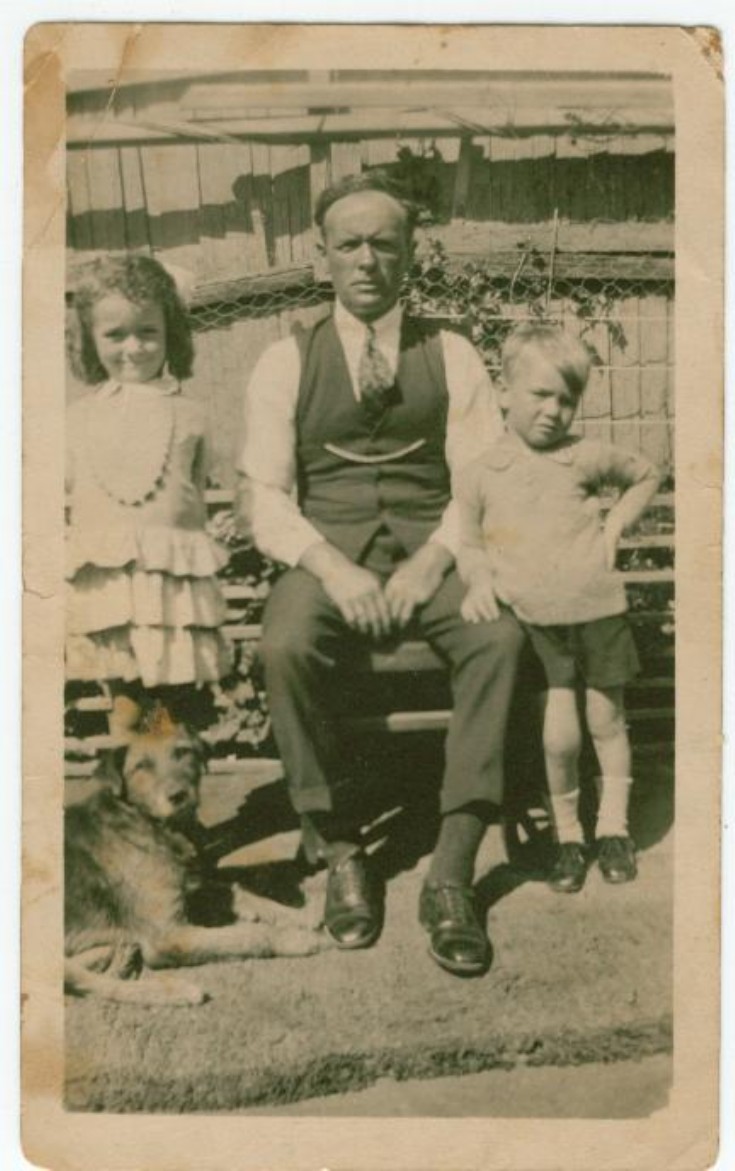 The Avoch Image Library
William, Margaret, David and the Dug Scottie
This photo of my mother Margaret MacLeman with her father William, brother David and their dog Scottie was taken in the very early 1930's as Margaret was born in 1926.
It is taken in the backyard of the home in Yarraville Australia that they named 'Avoch' after Jean and William's home village.
David looks less than impressed so I imagine he was tired of standing still for the photos.
Picture added on 02 January 2010 at 10:51